See on Scoop.it – Today In The News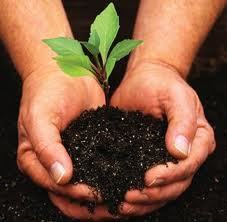 Working in a Cancer field, it is not difficult to witness the loss of a loved-one. Sadly we are surrounded by dying people and they do not even know it. Even though they are breathing and going strong, they are dying a slow and painful death. Their reality leads them to believe they are living, but indeed they are just going through motions. Their whole outlook on life is filled with fear and anger, when it should be filled with joy and happiness.
Optimistic people see the world as their oyster and are willing to take the risk of going to far. The pessimist is unwilling to test the boundary waters and remains grounded in fear. The optimist lives life to the fullest, while the pessimist sees only the shortcomings of life.
Today's conversation really brought this to light. Today, while taking care of a terminally ill cancer patient, a patient began to spill all of her…  See on steppingintothecanvas.com
Related articles