Ingrid Jackson is an entertainer, writer and comedienne. TheNutsLoose.com * Make sure to follow her on Facebook @ https://www.facebook.com/TheNutsLoose and on Twitter @ingrid_thenut
Posts Tagged business
See on Scoop.it – Today In The News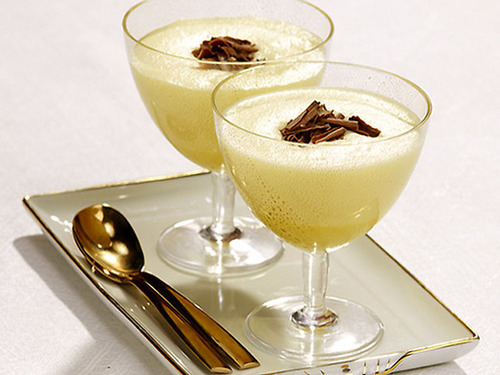 Needing only 15 minutes to prepare, this refreshing gourmet cold summer dessert will surely impress and delight the palate of all your friends.
"Fit a bowl over a saucepan of barely simmering water, and put the egg yolks and sugar into the bowl.
Using an electric… See on rabbitsvox.com ENTER THE RABBIT!!
Related articles
business, California, Egg yolk, Food and Related Products, In the News, RabbitsVox.com, Sugar, Sweeteners