Ingrid Jackson is an entertainer, writer and comedienne. TheNutsLoose.com * Make sure to follow her on Facebook @ https://www.facebook.com/TheNutsLoose and on Twitter @ingrid_thenut
Posts Tagged Depp
See on Scoop.it – Today In The News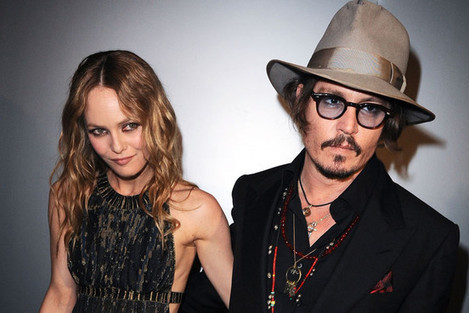 Johnny Depp and his long-term partner Vanessa Paradis have officially announced their split, after 14 years as an item.
The pair released a statement to Entertainment Tonightearlier today (June 19) via Depp's publicist, which read:
"Johnny Depp and Vanessa Paradis have amicably separated. Please respect their privacy and, more importantly, the privacy of their children".
The two actors met in 1998 in Paris and have…  See on www.nme.com
Related articles
Depp, Entertainment Tonight, Johnny Depp, Paris, Privacy, Protocols, Security, Vanessa Paradis