Ingrid Jackson is an entertainer, writer and comedienne. TheNutsLoose.com * Make sure to follow her on Facebook @ https://www.facebook.com/TheNutsLoose and on Twitter @ingrid_thenut
Posts Tagged Kentucky
See on Scoop.it – Today In The News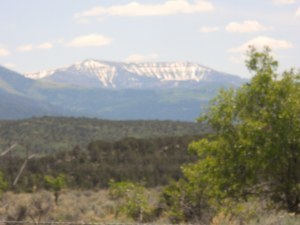 I've been away for a couple of weeks….and I'm back to my Kentucky home.
This post is a snapshot of my trip back to my 'Utah Home' (I also have an 'Arizona Home') and some notes about family…and blessings.
My Brothers, Sister and Brother-In-Law, some of their family and my Parents live at…  See on homeandtherange.wordpress.com
Related articles
America, Arizona, Associated Press, Deseret News, Eric Charlton, Kentucky, Salt Lake City, United States, Utah
See on Scoop.it – Today In The News


View the It's a hat-spectacle race photo gallery on Yahoo! News.
Madhatters and horse-racing fans converged at the 138th Kentucky Horse Derby on Saturday, May 5… See on news.yahoo.com
Related articles
Churchill Downs, Cognac, Cuba, elegant hat, elegant Hats, Funny Hats, Hat, Hats, horse, Horse racing, horses, In the News, Kentucky, Kentucky Derby, Louisville Kentucky, Mexico, Racing, Saturday, sports, Wikipedia, Yahoo! News