Ingrid Jackson is an entertainer, writer and comedienne. TheNutsLoose.com * Make sure to follow her on Facebook @ https://www.facebook.com/TheNutsLoose and on Twitter @ingrid_thenut
Posts Tagged Sofia Vergara
See on Scoop.it – Today In The News
Sofia Vergara is receiving a special Mother's Day gift from her son Manolo. In the latest episode of their online video program, "Mi Vida Con Toty", Manolo features never-before-seen footage of their life together.  See on www.huffingtonpost.com
Related articles
Holidays, Manolo, Modern Family, Mother's Day, New York City, New York Post, Proflowers, Sofia, Sofia Vergara, United States
See on Scoop.it – Today In The News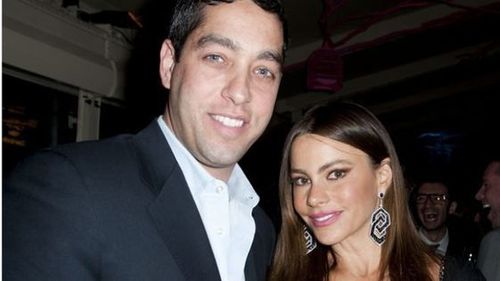 Colombian stunner Sofía Vergara may be back on the market, gentlemen!
The New York Post is reporting that the "Modern Family" superstar has called it quits with businessman Nick Loeb. They were together for two years.
The tabloid claims that the couple parted way over…See on latino.foxnews.com
Related articles
Colombia, Met Ball, Modern Family, New York City, New York Post, Nick Loeb, Saturday Night Live, Sofia, Sofia Vergara, United States
Error: Twitter did not respond. Please wait a few minutes and refresh this page.