Ingrid Jackson is an entertainer, writer and comedienne. TheNutsLoose.com * Make sure to follow her on Facebook @ https://www.facebook.com/TheNutsLoose and on Twitter @ingrid_thenut
Posts Tagged Sunday
See on Scoop.it – Today In The News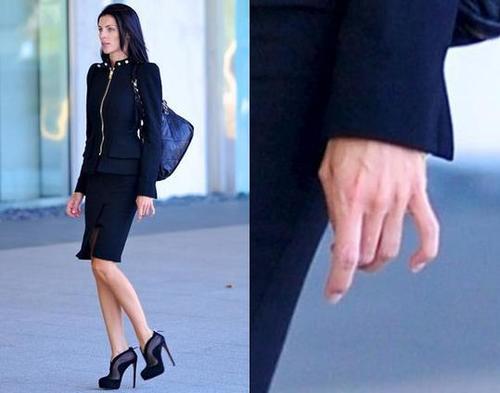 Liberty Ross may be using her fingers to signal her marriage to Rupert Sanders is over, just weeks after the director apologized for his affair with actress Kristen Stewart.
The model, 33, was photographed out and about in California on Sunday and Monday looking stunning – but lacking one notable accessory: her wedding ring.
Ross was seen in the Monterey area in California on Sunday, holding up her… See on rabbitsvox.com ENTER THE RABBIT!
Related articles
California, In the News, Kristen Stewart, Monterey California, Relationships, Robert Pattinson, Sunday, Wedding ring